Welcome to Surf For All!
Surf For All is a non for profit 501c3 organization based in Long Beach, NY. We are dedicated to assisting individuals and exposing them to the ocean and the joy of surfing as well as maximizing their potential. We believe the ocean is a source of healing and spiritual strength that should be accessible to all.
2020- COVID-19 (UPDATE)– We have Teamed up our efforts at Skudin Surf Club in conjunction with Long Beach Schools & Long Beach- PTA and will be serving families of Long Beach with non-perishable food and needed supplies.
Relief Schedule *bottom of the ramp on Riverside Blvd
M, W, F 10am -12pm
Tue, Thur 4pm -6pm
Saturday 12pm – 2pm
2019 was another successful year with over 25 events, the second year of our Adaptive Surf Camp and our Surf For All – Surf Competition, thanks to NYSea Surf Week. Thank you ALL for the continued Support!
2020 Schedule Coming Soon!
Dates
Time || Organization || Beach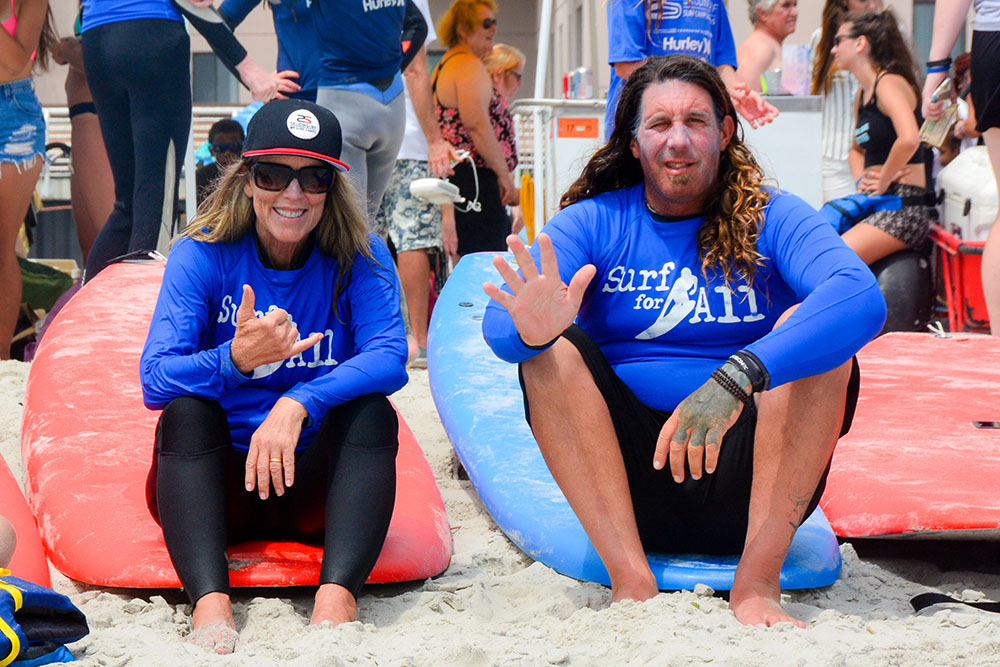 Our surf volunteers and staff members are all certified surf instructors and/or lifeguard certified. They range from students to teachers, from businessmen to politicians, moms and dads, at least one grandparent and a few professional surfers. Its all about sharing the stoke and sharing the love of surfing with our participants.